Summit Medical Center Specialists
The Metro's Top Physicians
Summit Medical Center is a physician-owned, licensed acute care hospital. That means we operate differently from those owned by corporations or other large entities. It allows us to focus fully on patient care, and to that end, we only allow top physicians and specialists access to our facility. All of the specialists, surgeons and doctors listed below are hand-chosen by Summit and have exceptional surgical outcomes.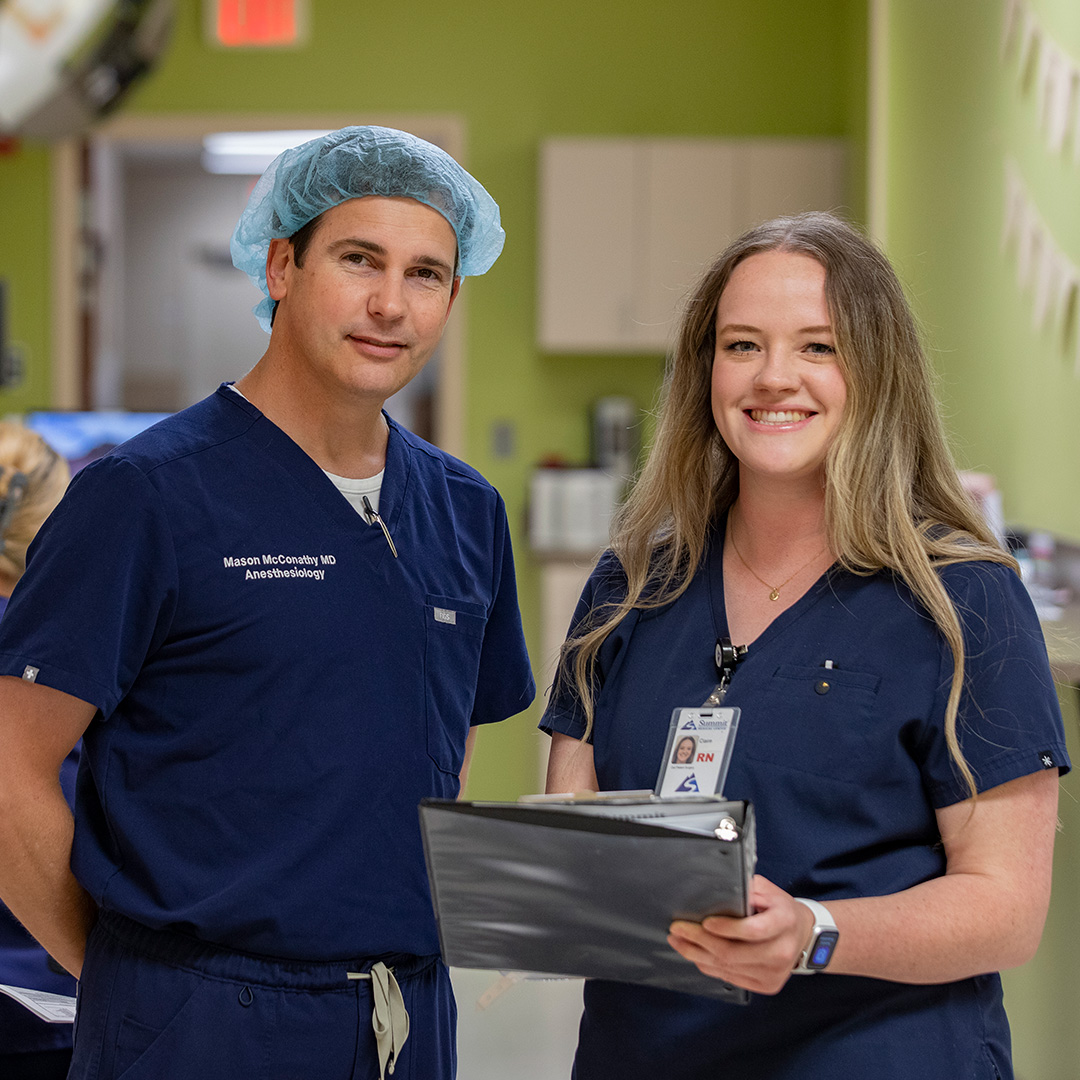 For any surgical needs, you are welcome to contact the specialists below directly or speak to your primary care physician.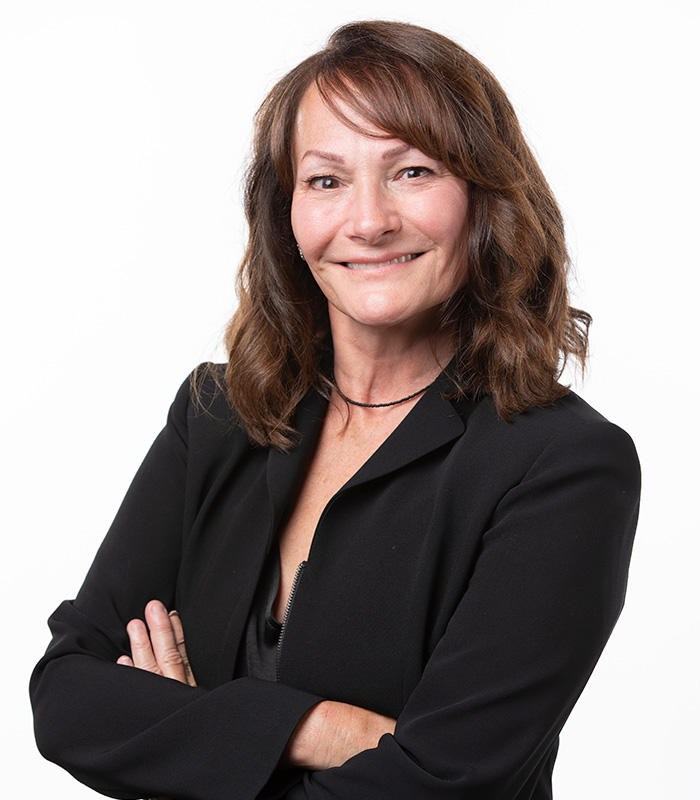 Dr. Gemini Bogie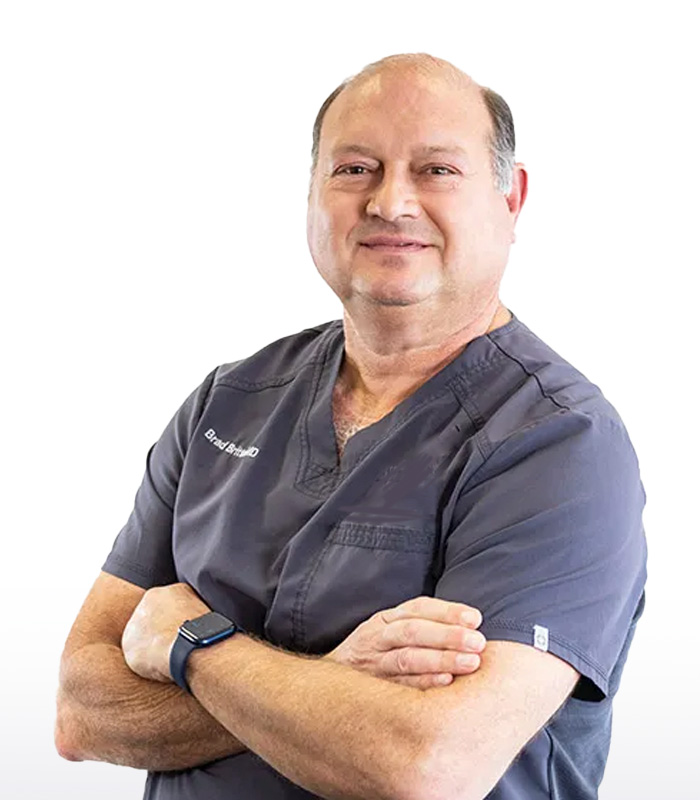 Dr. Brad Britton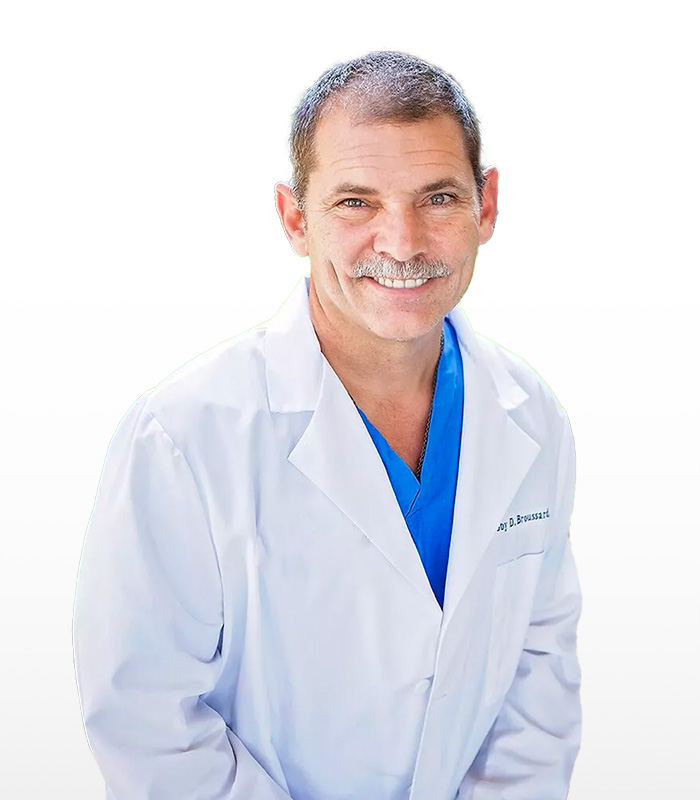 Dr. Toby Broussard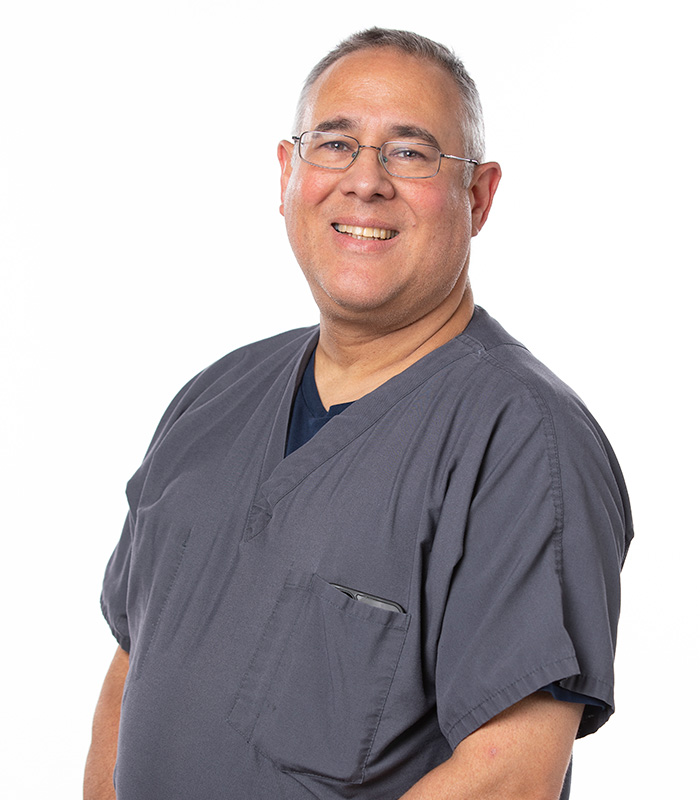 Dr. Armando Carro
Dr. Steven Danley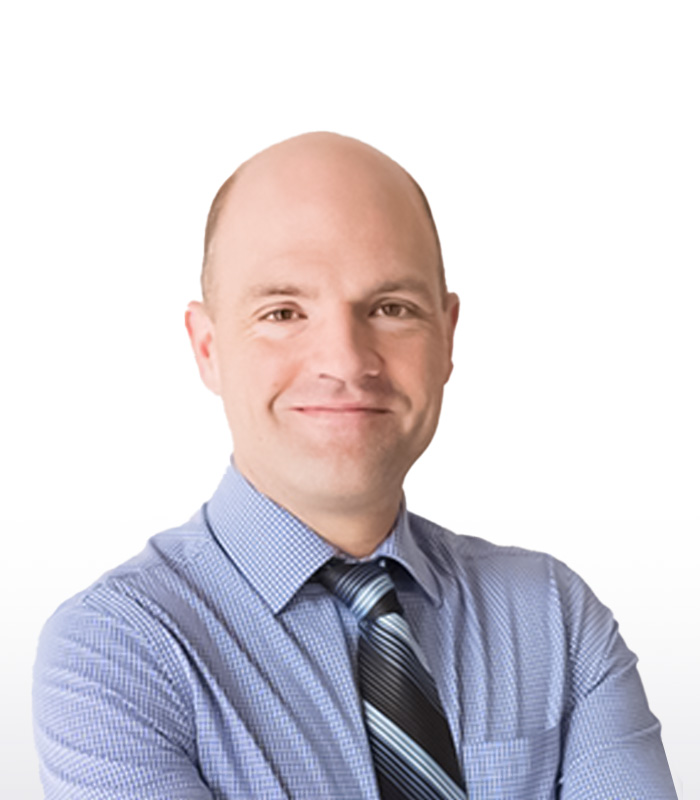 Dr. Joel Davis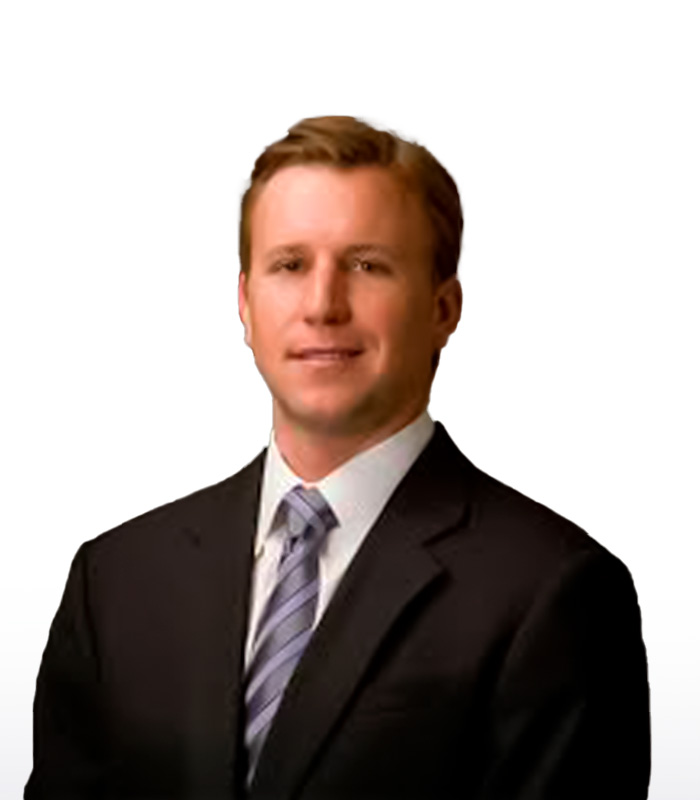 Dr. Matthew Diesselhorst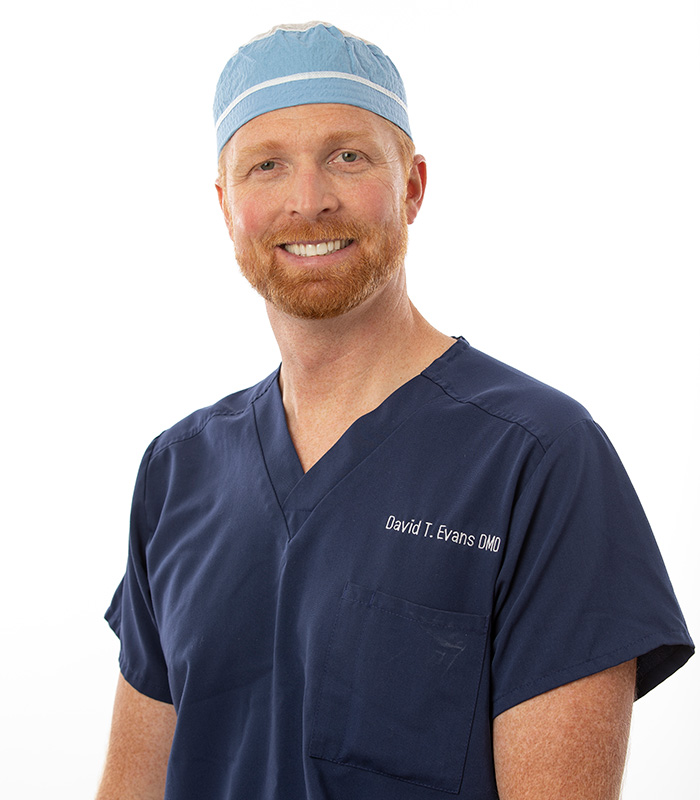 Dr. David Evans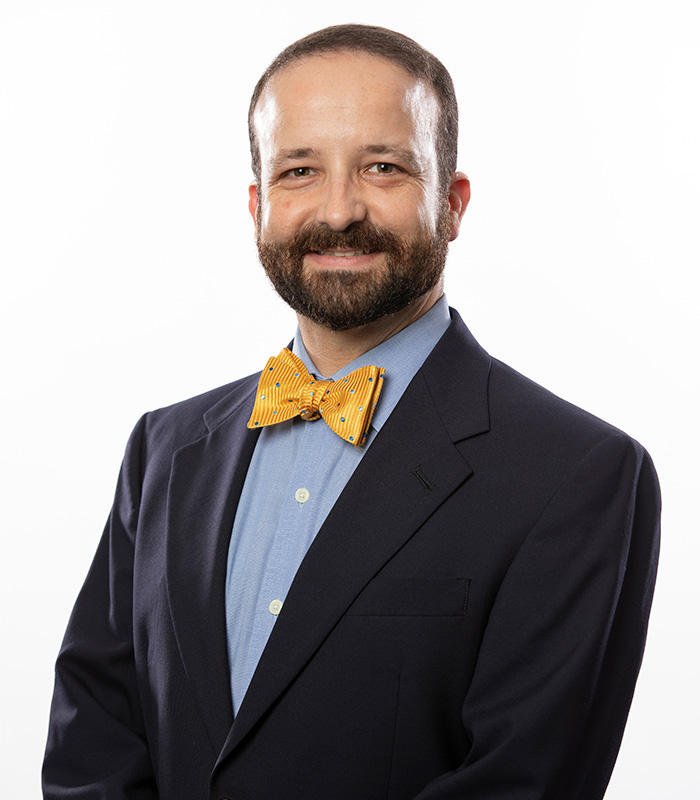 Dr. Blake Forcina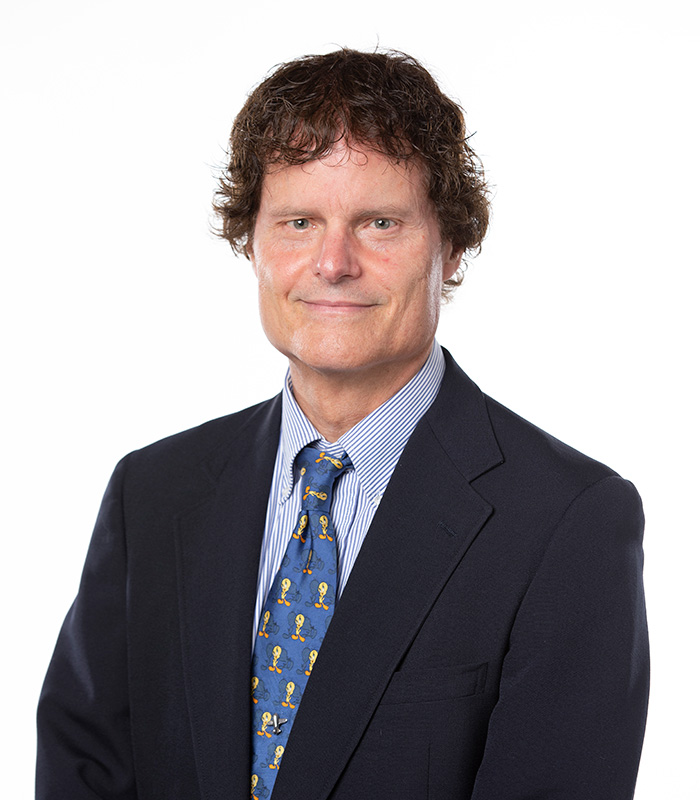 Dr. Gregg Govett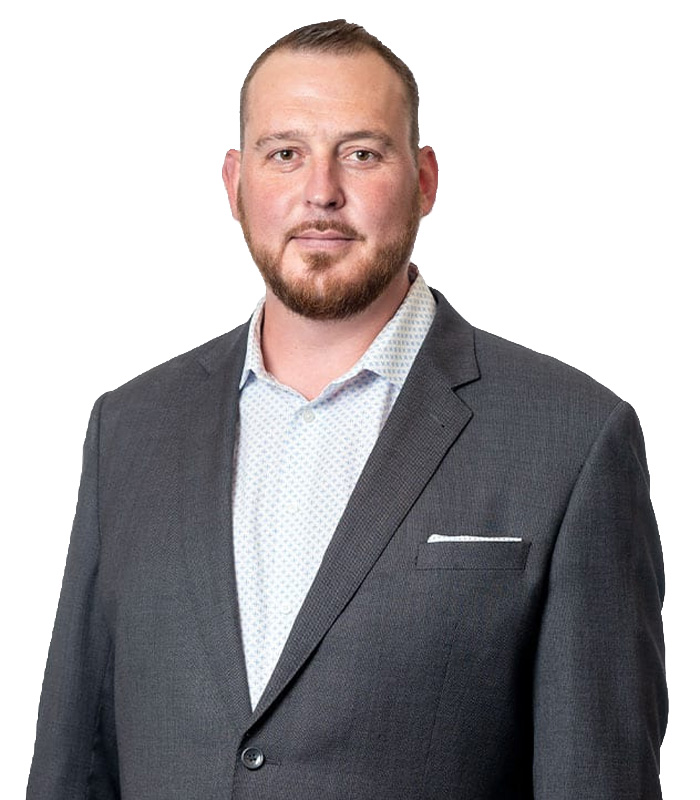 Dr. Christopher Green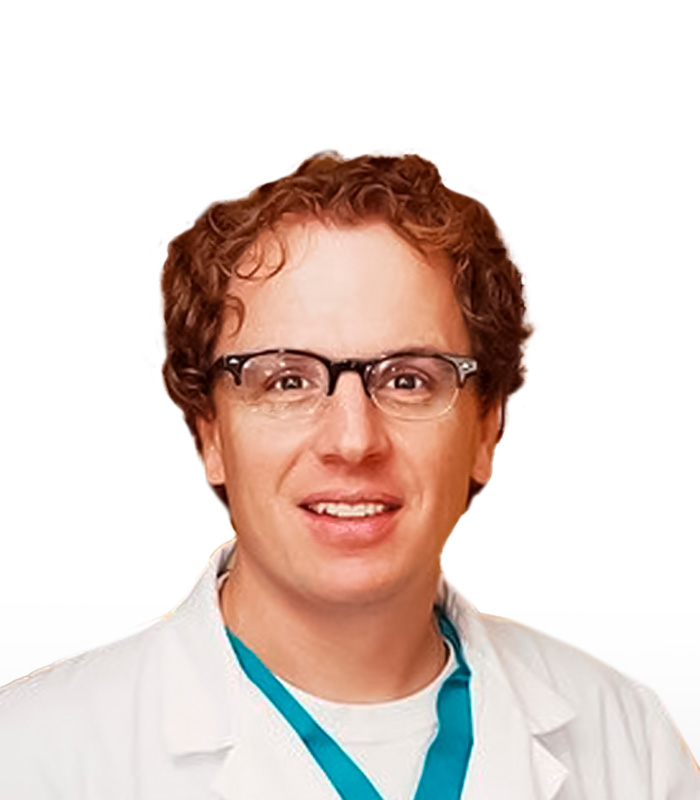 Dr. Darin Haivala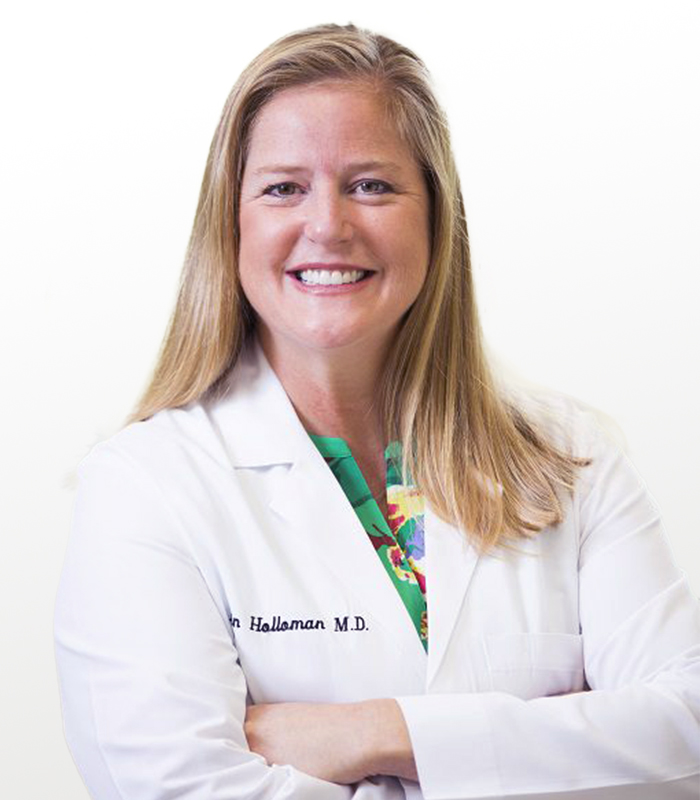 Dr. Erin Holloman-Scott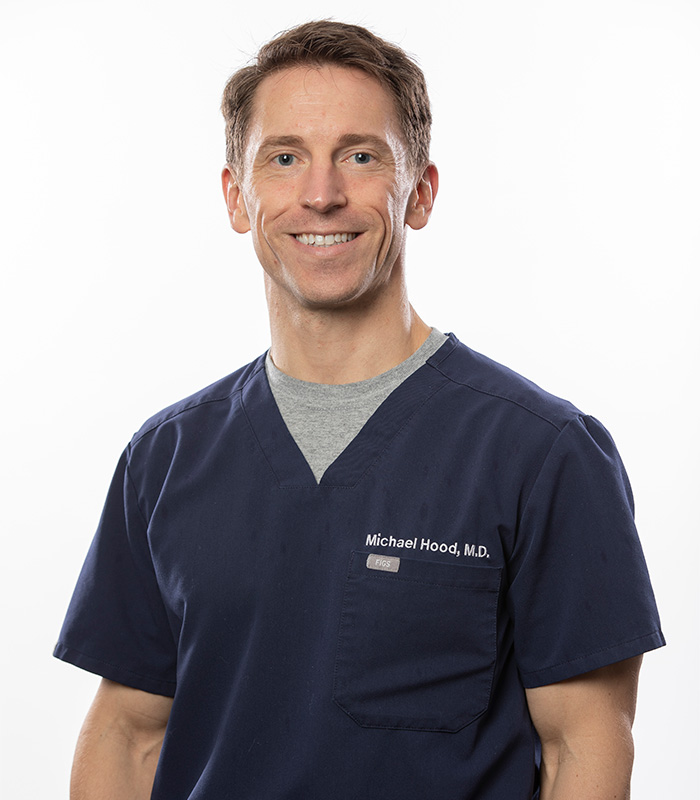 Dr. Michael Hood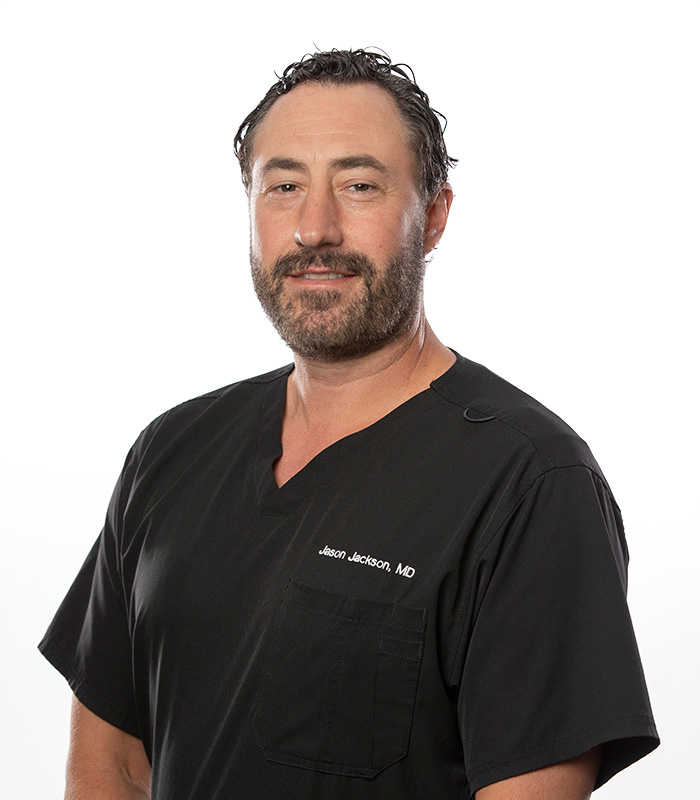 Dr. Jason Jackson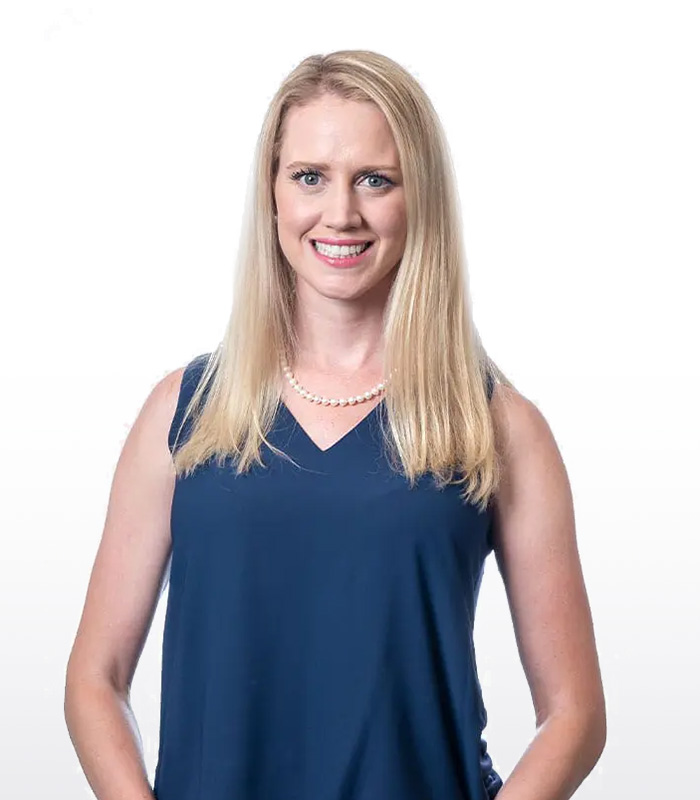 Dr. Alaina Jones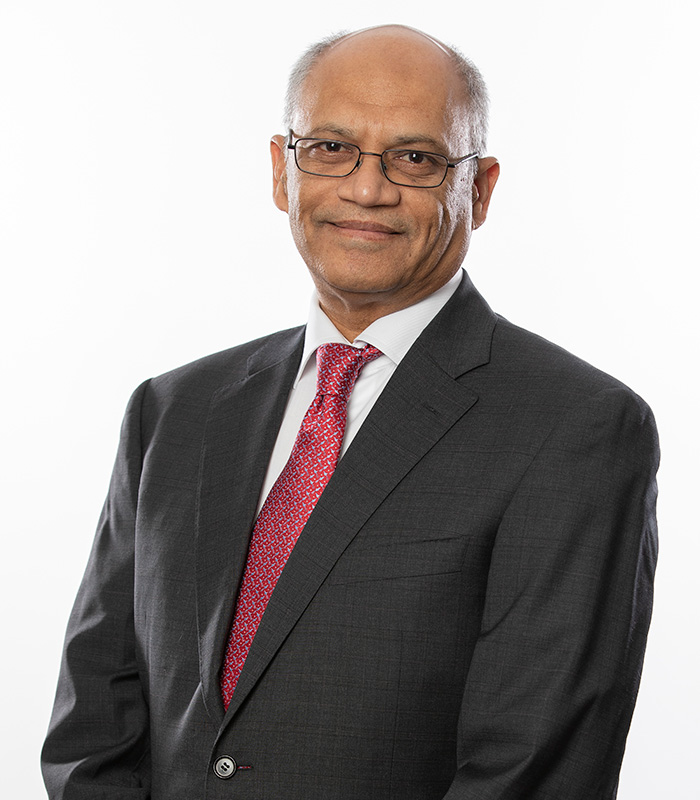 Dr. Khalid Khan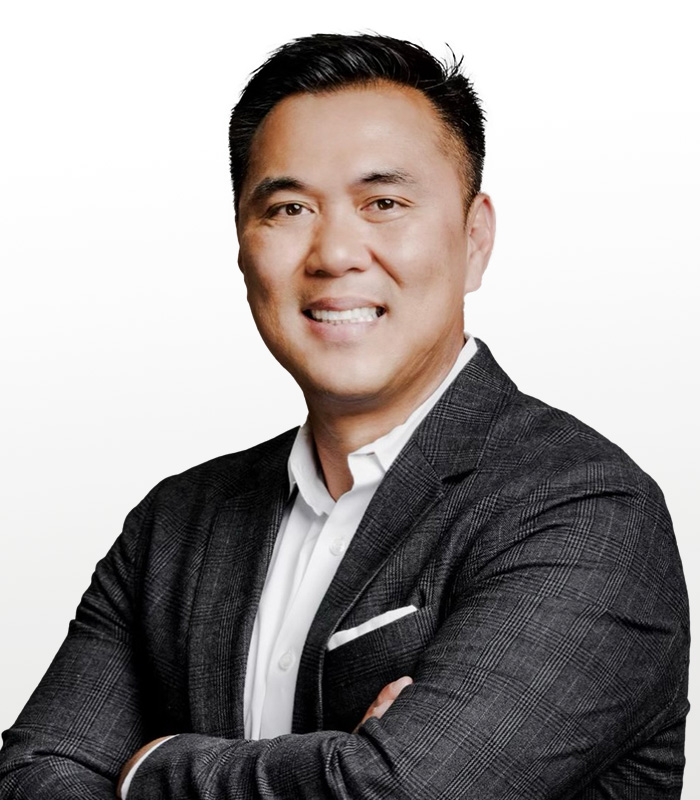 Dr. David Le
Podiatry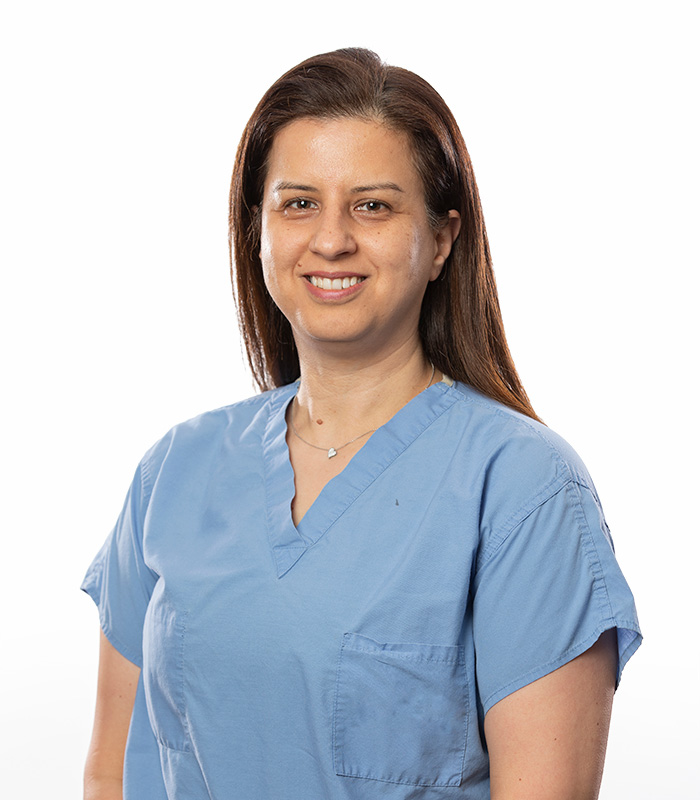 Dr. Hoda Maarouf
Gynecology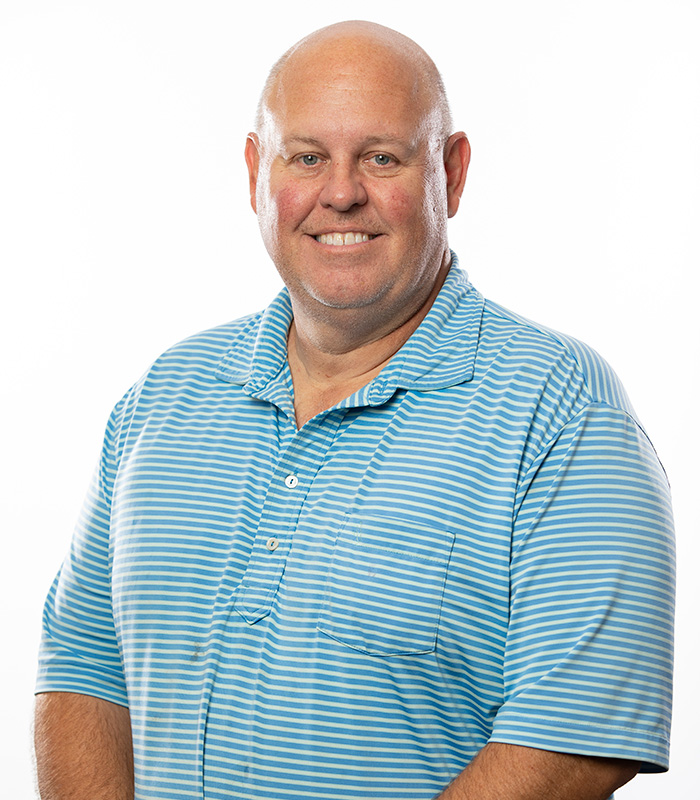 Dr. Brian Morgan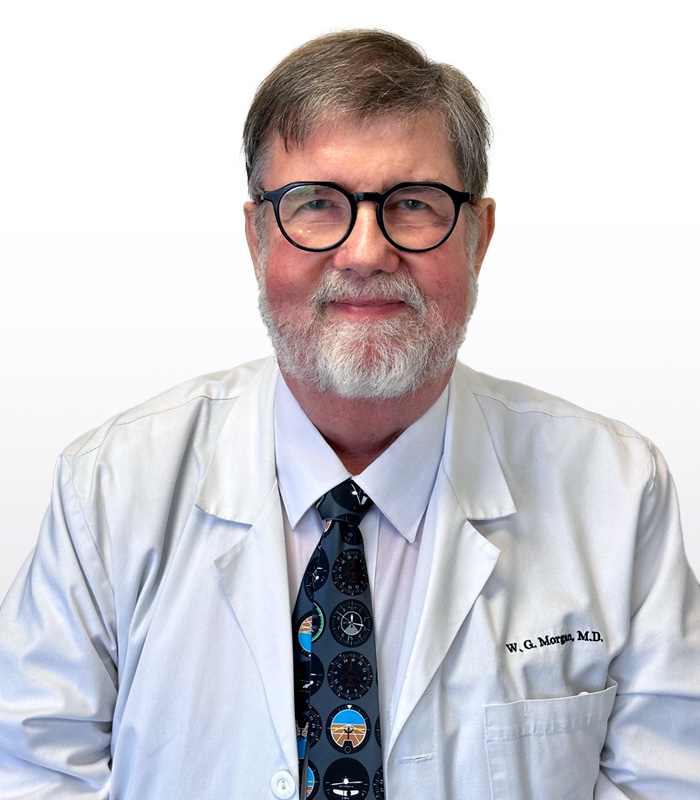 Dr. Greg Morgan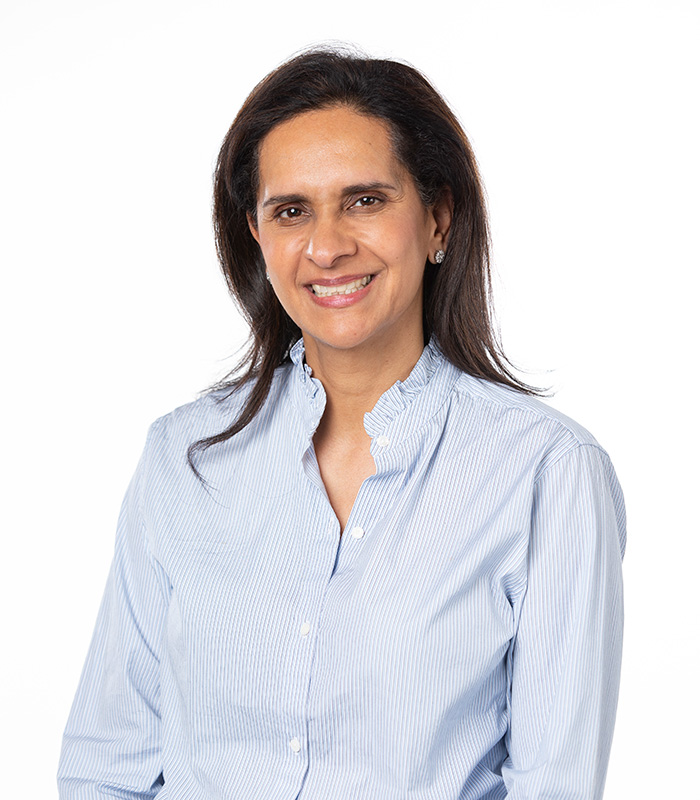 Dr. Sumeeta Nanda
Gynecology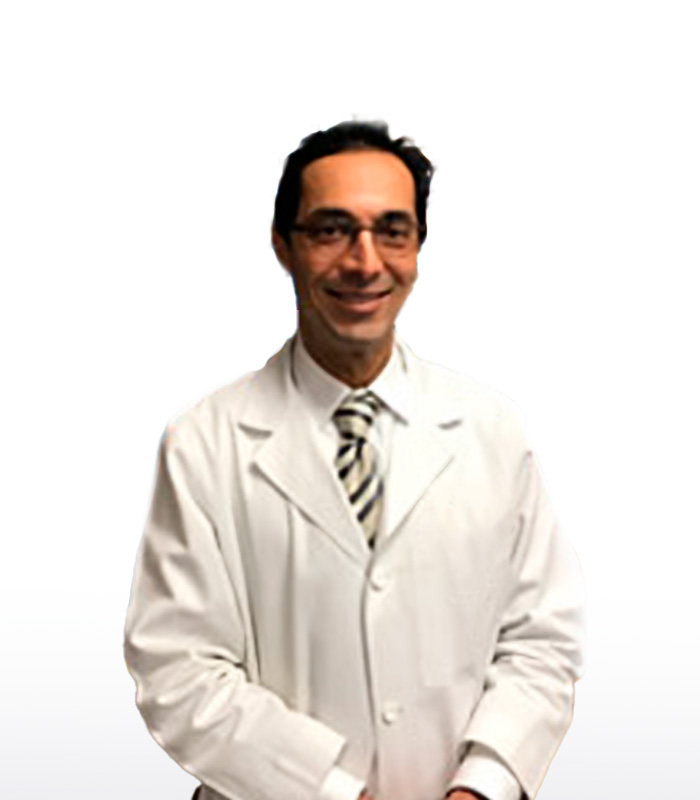 Dr. Sumit Nanda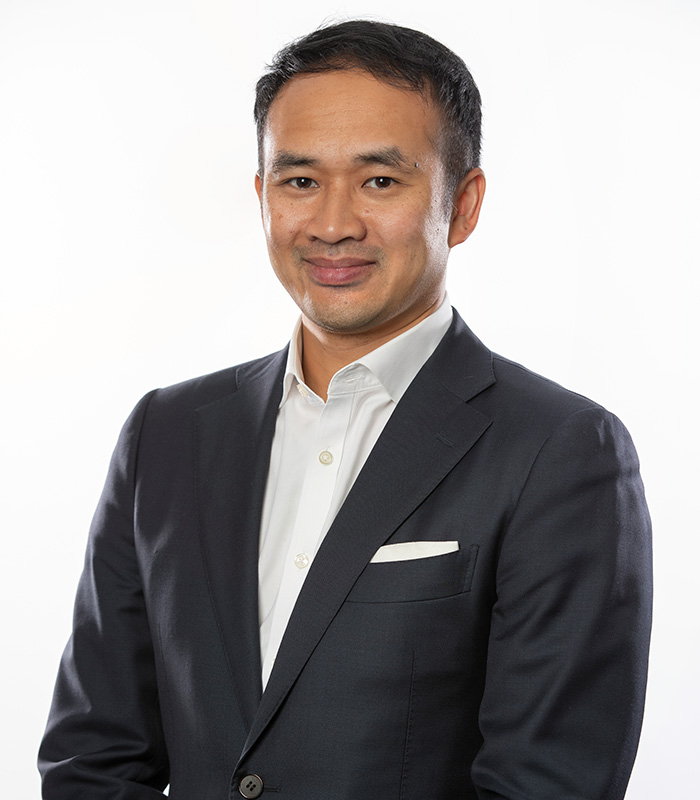 Dr. Don Nguyen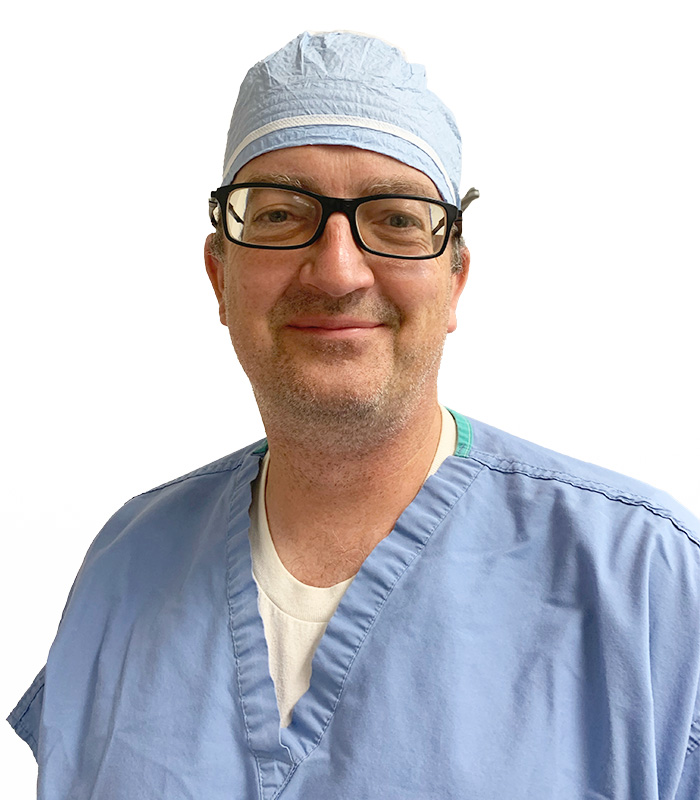 Dr. Richard Orgill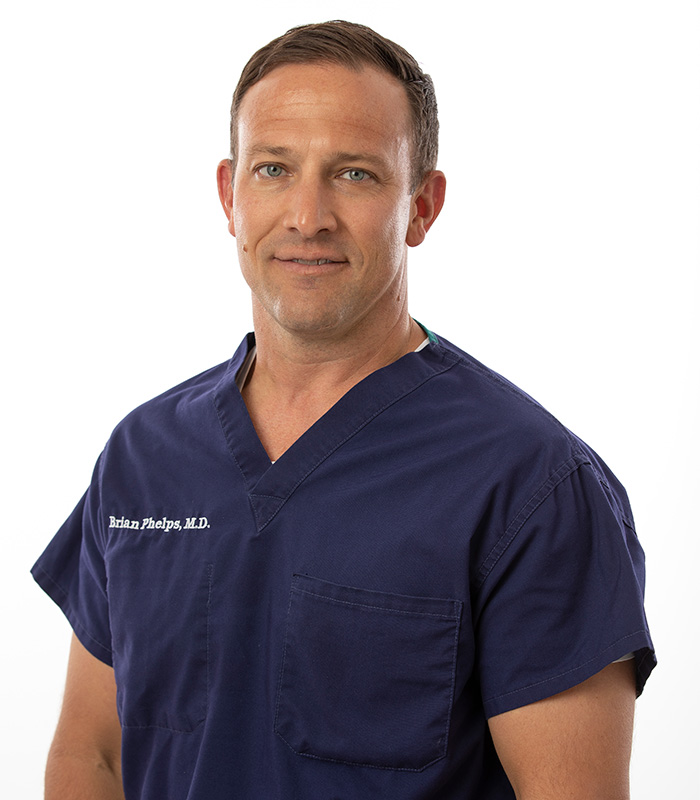 Dr. Brian Phelps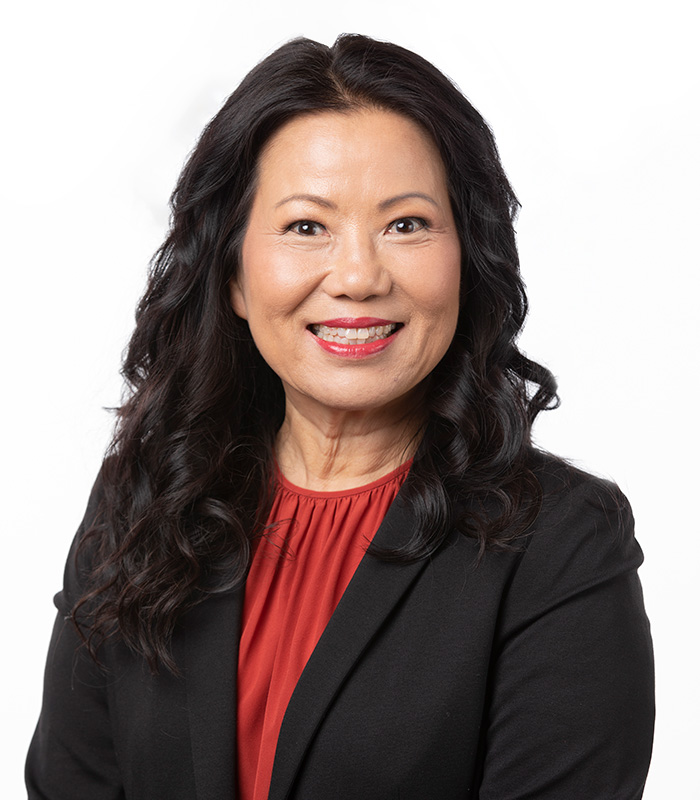 Dr. Ensa Pillow
Dr. Jonathan Pillow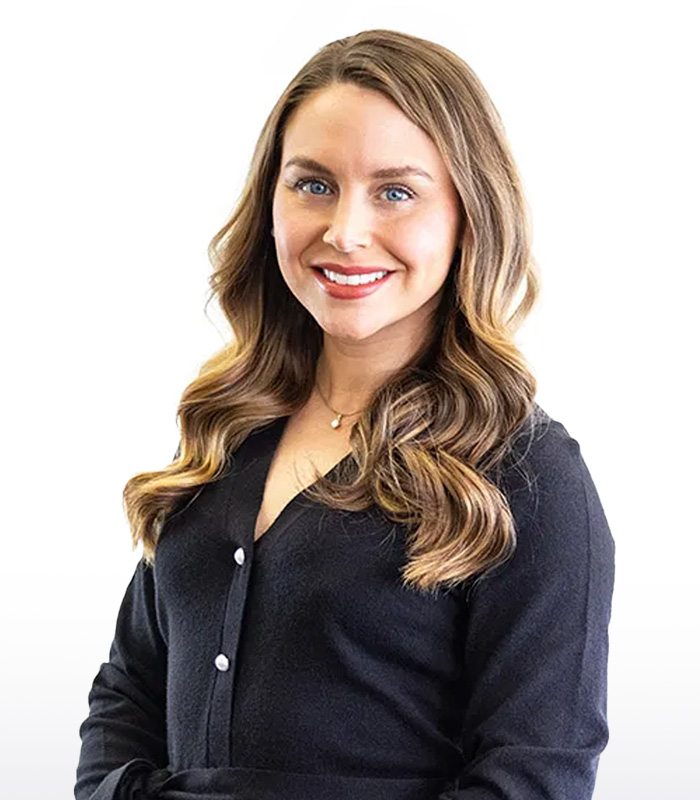 Dr. Whitney Potter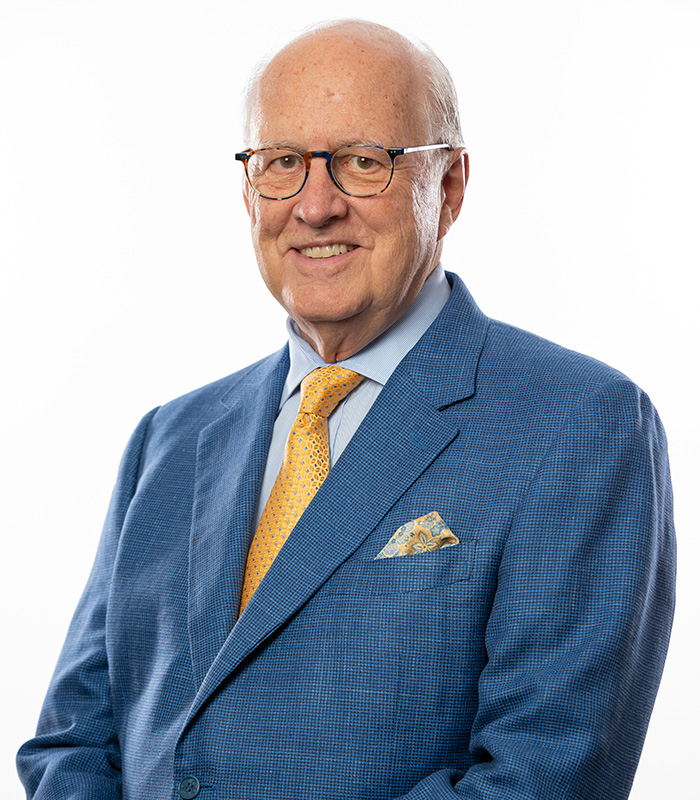 Dr. James Richard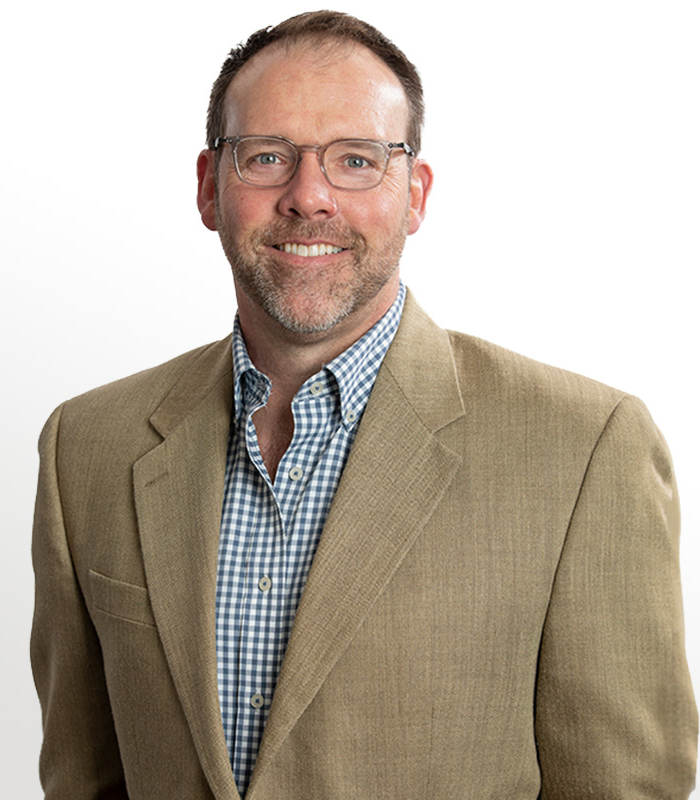 Dr. Steven Richards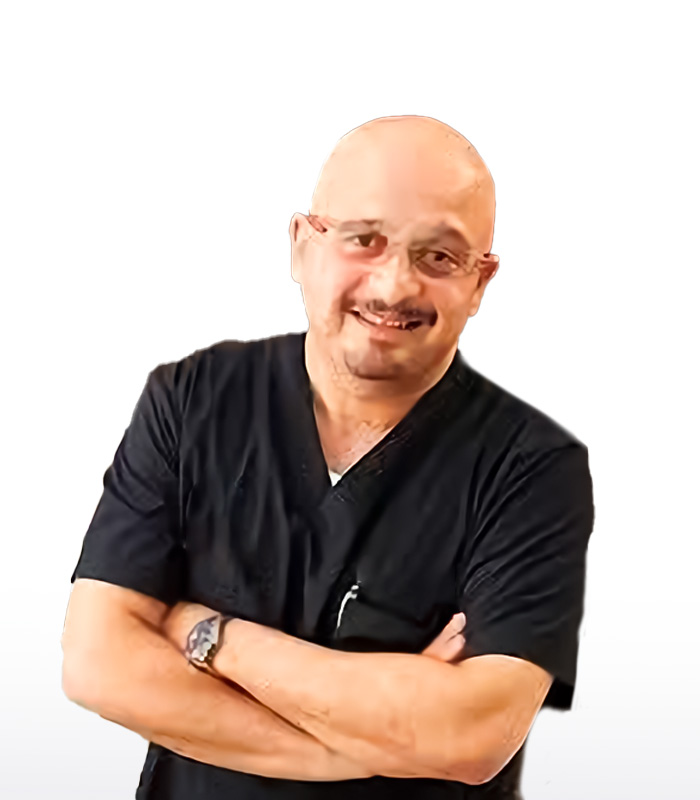 Dr. Kamal Sawan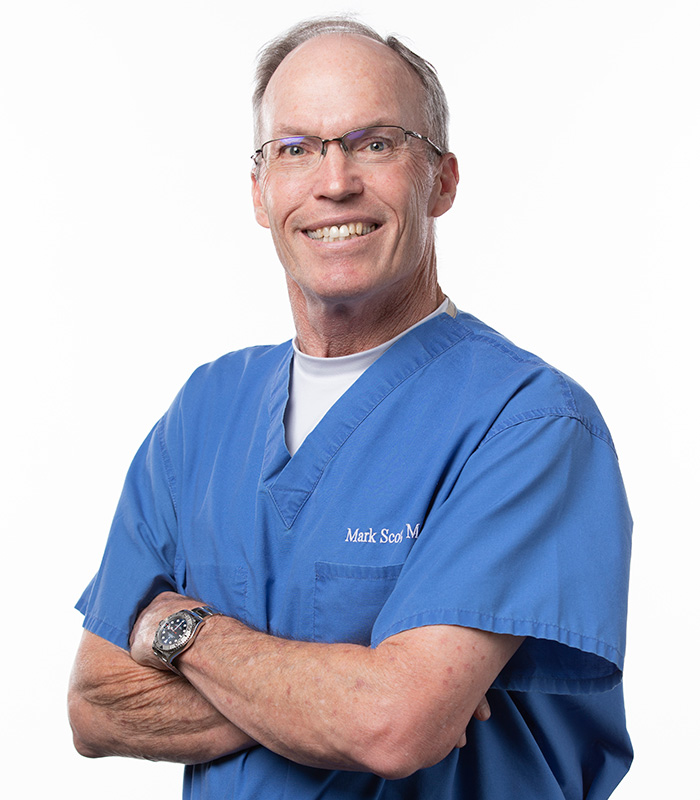 Dr. Mark Scott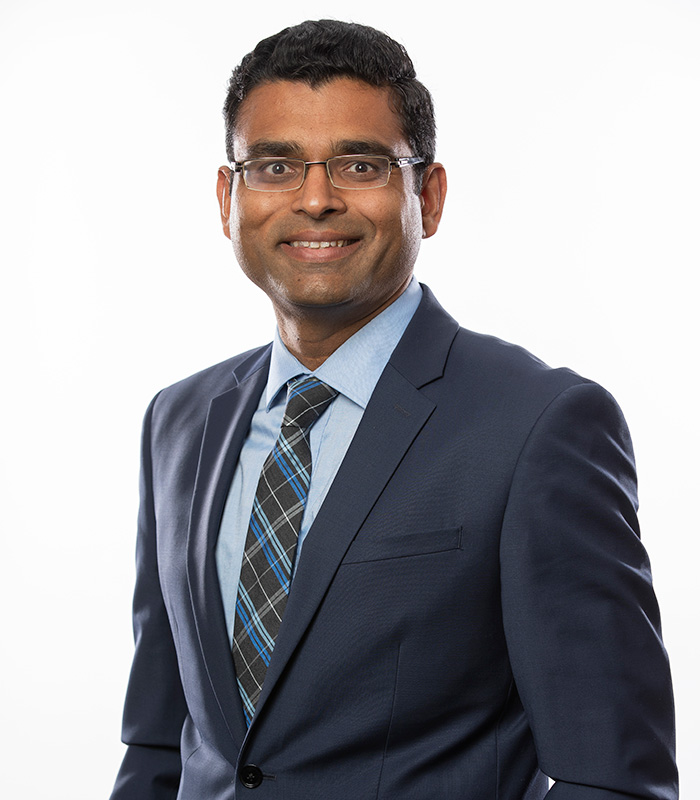 Dr. Sandeep Shah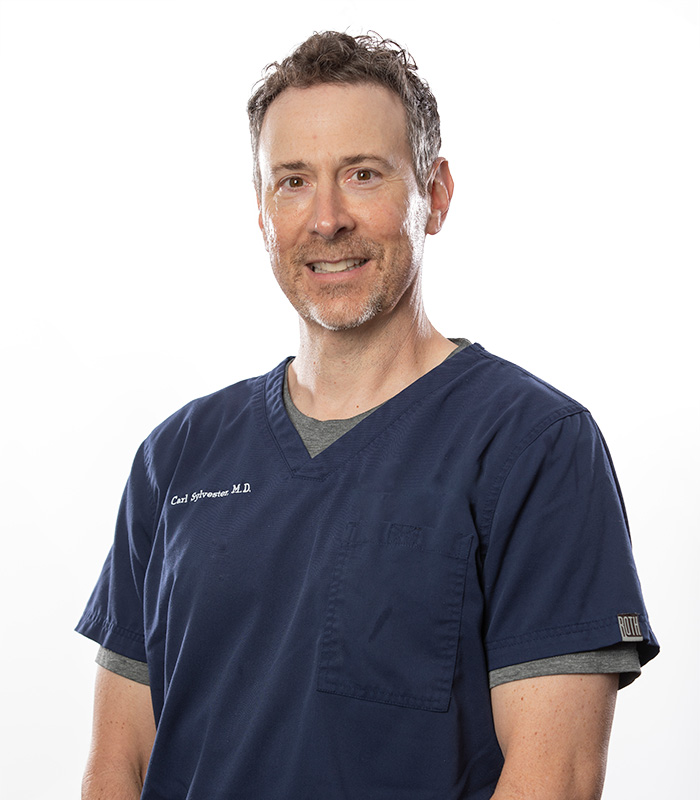 Dr. Carl Sylvester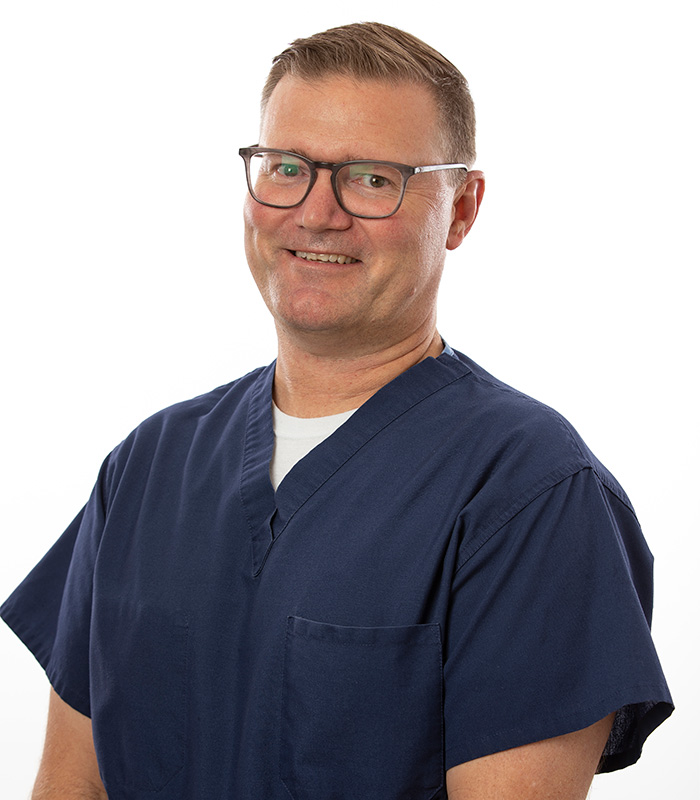 Dr. Lucas Trigler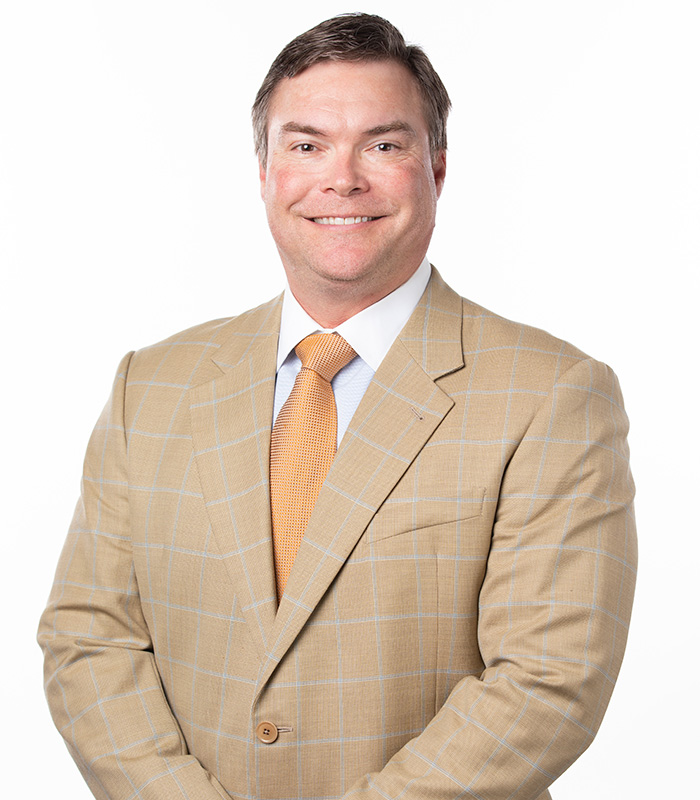 Dr. Zane Uhland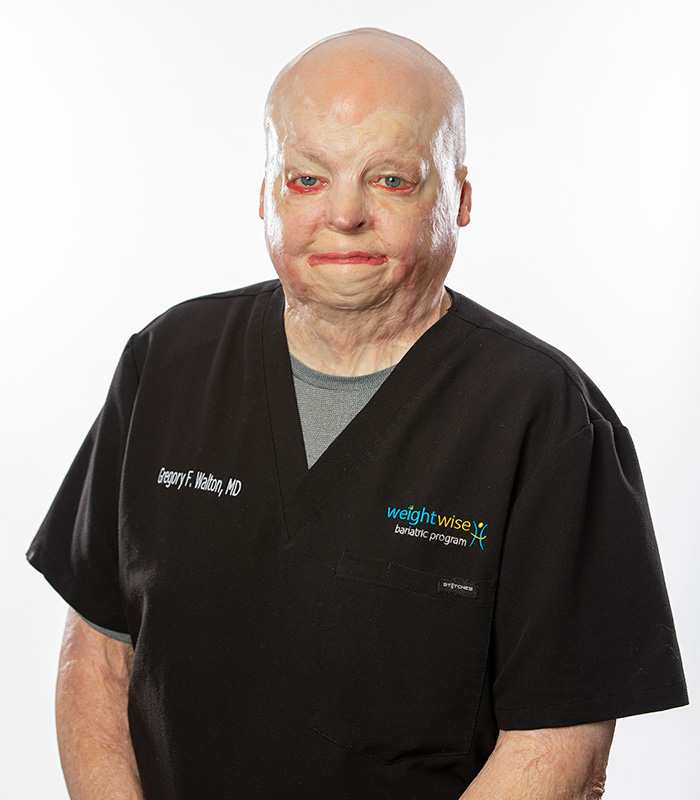 Dr. Greg Walton
Summit Medical Center has brought together Oklahoma's premier collection of surgeons and specialists, providing cutting-edge care for a wide variety of diseases and disorders, from general surgery and pain management to ophthalmology and orthopedics.
As a physician-owned, licensed acute care hospital, Summit is empowered to provide a level of personal care most other hospitals simply can't match. Learn more.
Summit offers several locations across the Oklahoma City metro for our surgeries and treatments.
Say goodbye to burnout. When healthcare professionals join the Summit Medical Center team, they tend to stay. Find out why.