About Summit Medical Center
Oklahoma City's Best-Kept Healthcare Secret
Since 2006, Summit Medical Center has cared for patients as a physician-owned, licensed acute care hospital.
But what does that mean? Unlike most hospitals, which are owned by large corporations, universities or the government, our facility is owned by the same physicians who practice here. That means we're free from both the red tape and the corporate conflicts of interest which burden most healthcare facilities. It also means our physician owners are incentivized to invest back in the hospital, hiring the best medical staff, remodeling the facility and bringing you the perfect balance between cutting-edge technology and human touch. Summit also offers full-service, in-house respiratory therapy and laboratory services to expedite healing and recovery.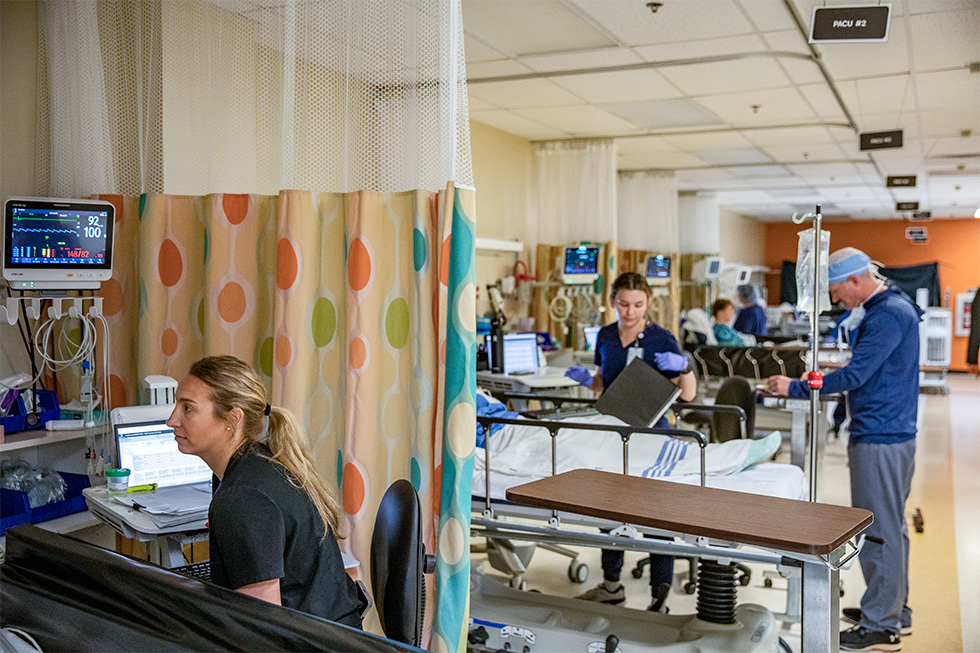 What does that mean for our patients?
Excellent Surgical Outcomes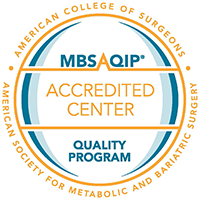 Bariatric Center of Excellence
8.5 Year Average Inpatient Nurse Tenure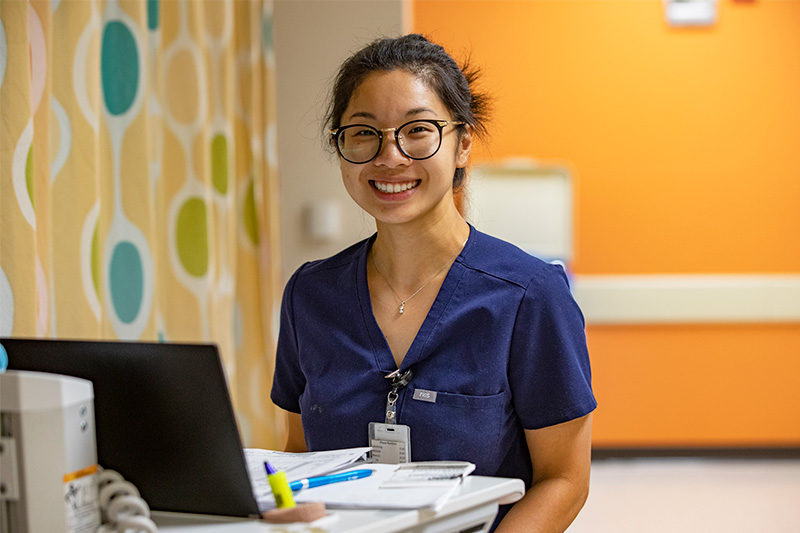 Most importantly, physician ownership empowers Summit Medical Center to circumvent the obstacles that stand between you and a healthier, happier life. Because at Summit Medical Center, the focus is always on you – your needs, your health and your recovery. Here, you're always a person with a name, a family and a story, and we treat you that way – never as another number or "bed."
We care deeply for every human that comes through our doors, so we are very picky about who we allow to care for you. We only allow the most elite specialists and surgeons – with only the best outcomes. Critical thinkers at the forefront of their respective fields. The same is true for our nursing and support staff as well.
When you visit Summit Medical Center, you'll notice a profound difference from your past hospital experiences. And that's a difference we're proud of.
Summit Medical Center has brought together Oklahoma's premier collection of surgeons and specialists, providing cutting-edge care for a wide variety of diseases and disorders.
Summit only allows hand-selected, top physicians with records of exceptional outcomes to operate in our facility.
Summit offers several locations across the Oklahoma City metro for our surgeries and treatments.
Say goodbye to burnout. When healthcare professionals join the Summit Medical Center team, they tend to stay. Find out why.