Summit Medical Center
A Hospital Experience Unlike Any Other
Summit Medical Center has long been known as central Oklahoma's premier acute care hospital, but until now, only a select few have known about us. As a physician-owned facility, we're empowered to cut through the red tape and free our patients and specialists alike from the burdens that hinder and bog down other hospitals.
We're also able to offer a hospital environment unlike most others, with larger, modern rooms, nurses who truly care and individualized treatment coordination. Summit also offers a range of full-service services in addition to surgical procedures to expedite healing and recovery, like in-house respiratory therapy, laboratory services, radiology and more.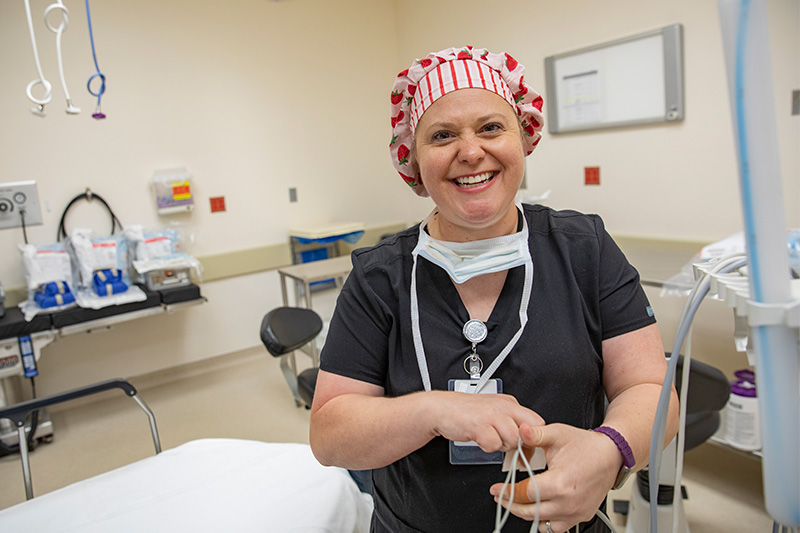 Though many claim to focus on patients, at Summit, we can prove that we do it better than most:
Excellent Surgical Outcomes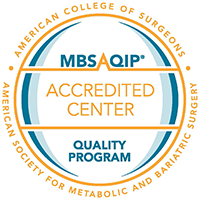 Bariatric Center of Excellence
8.5 Year Average Inpatient Nurse Tenure
From Summit Medical Center's Management Team:
Welcome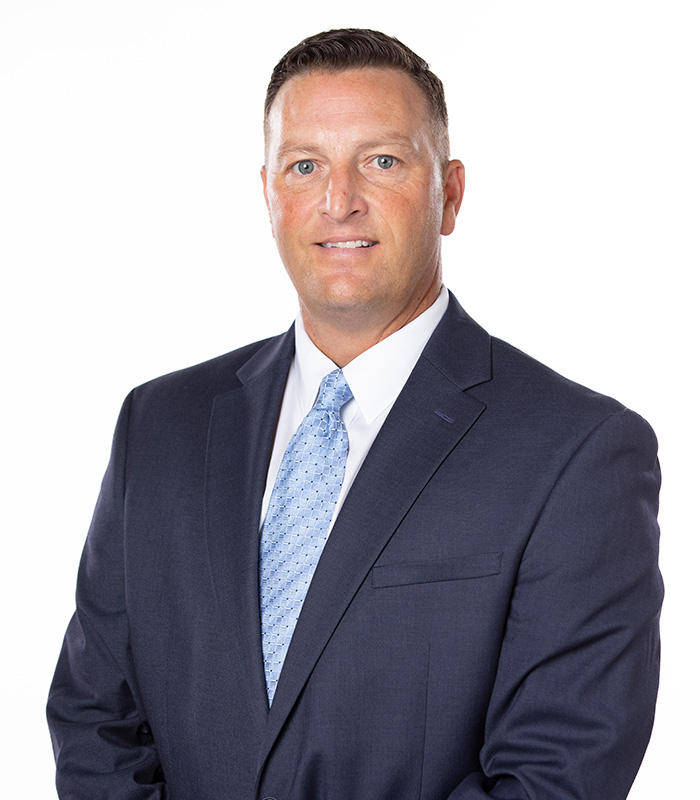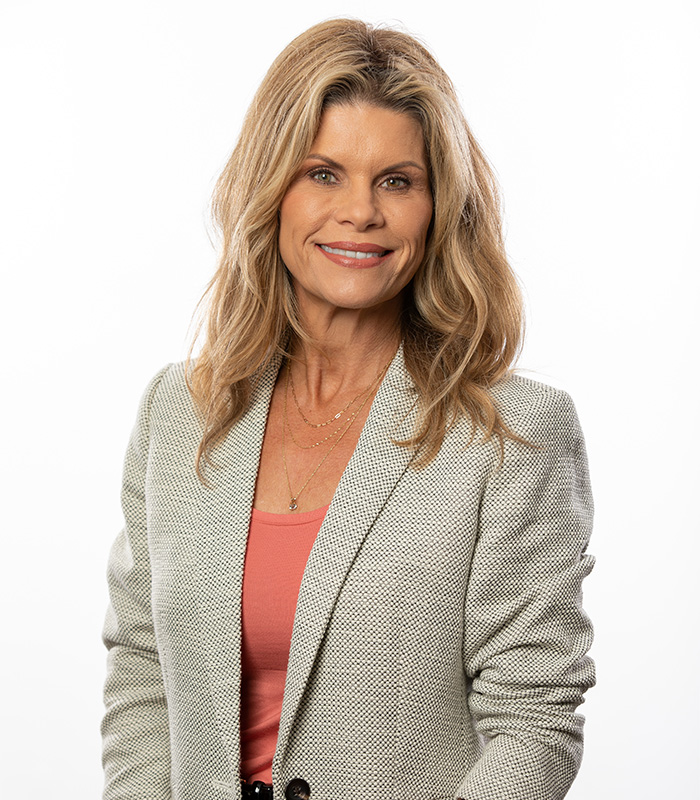 Tammy Lindsey
Chief Nursing Officer & Chief Regulatory Officer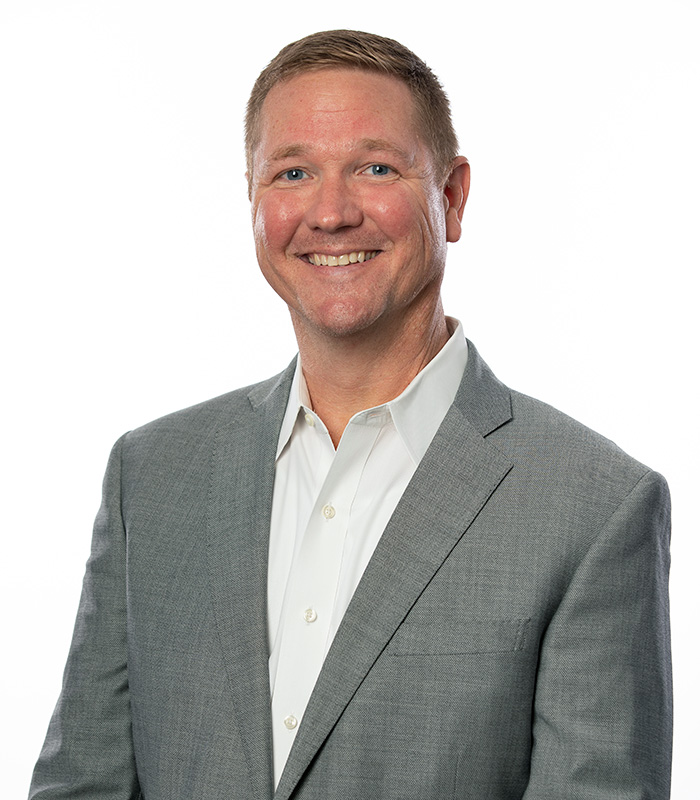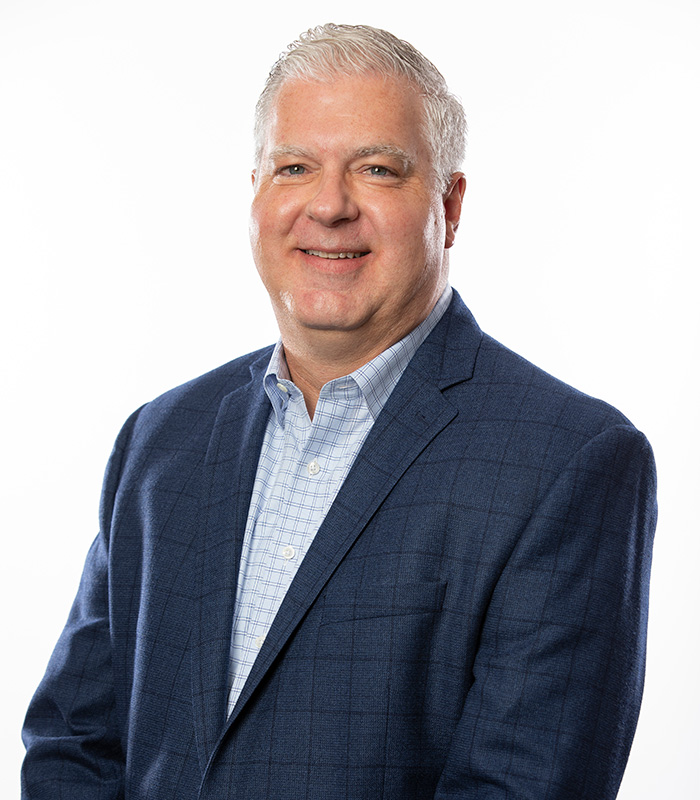 Summit Medical Center has brought together Oklahoma's premier collection of surgeons and specialists, providing cutting-edge care for a wide variety of diseases and disorders, from general surgery and pain management to ophthalmology and orthopedics.
As a physician-owned, licensed acute care hospital, Summit is empowered to provide a level of personal care most other hospitals simply can't match. Learn more.
Summit only allows hand-selected, top physicians with records of exceptional outcomes to operate in our facility.
Summit offers several locations across the Oklahoma City metro for our surgeries and treatments.
Say goodbye to burnout. When healthcare professionals join the Summit Medical Center team, they tend to stay. Find out why.
At Summit Medical Center laboratory, we are a CLIA-licensed facility offering complex medical testing for both inpatient and outpatient clients. Rely on us for dependable services in a trustworthy environment. We offer laboratory services that are available around the clock for our inpatient guests & convenient outpatient walk-in hours from 6am to 5pm, Monday through Friday.
When urgent orthopedic problems arise, please visit an OrthoPlus location for exams, x-rays, diagnosis and even injections on site. OrthoPlus will then refer you to one of our surgeons if necessary.
Schedule a sleep study to get to the bottom of sleep issues – and begin on the path to better, healthier sleep. Sleep Solutions is a lab of Summit Medical Center.
We're here to help. Don't hesitate to reach out. We're happy to assist in any way we can.